---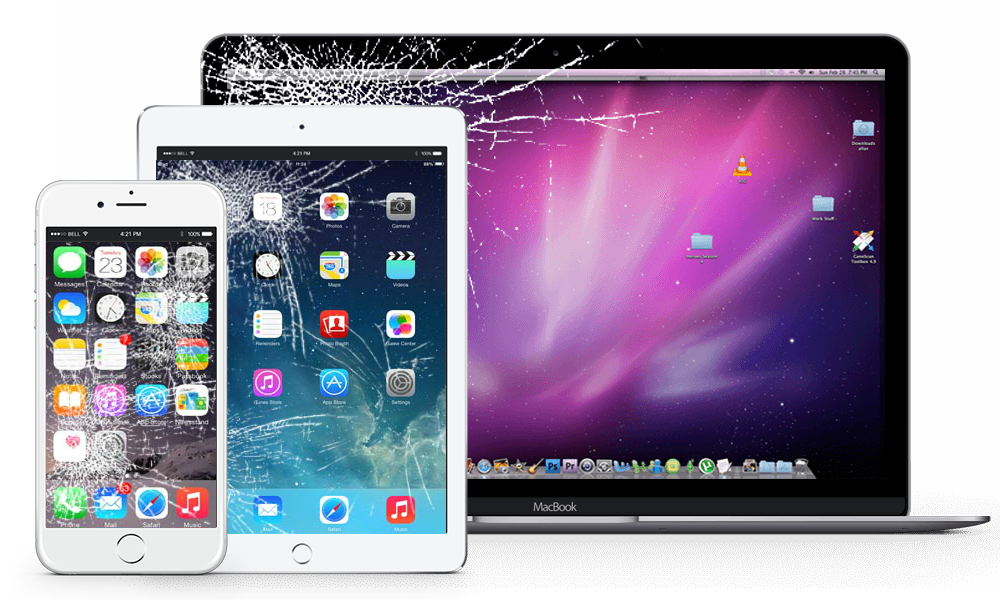 Gadget Doc
First and foremost, we are problem solvers. When you come to Gadget Doc with an electronic device issue, we have the technical aptitude and experience to repair it. Beyond cell phones, we specialize in a wide variety of electronic device repairs, including computers, laptops, game consoles, and much more. We strive to create solutions where there weren't any before and will continue to lead the wireless repair industry as the experts in fast, efficient repairs.
---

---
Premium Parts
We offer a large variety of high quality replacement parts and repair solutions for cellphone repair store owners as well as cell phone technicians

---
Unbeatable Prices
High quality at low prices, The charges may vary depending on the level of cell phone repair service needed and the labor cost in your city.

---
Expert Technicians
Visiting cell phone repair shops you should go for some worthy service providers where you can get professionally trained and vetted Technicians